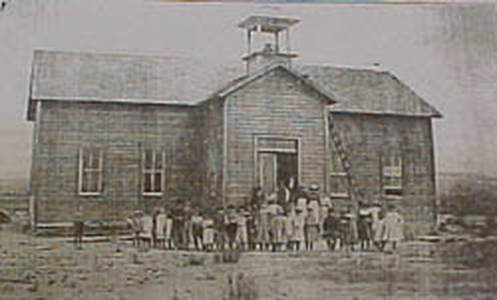 Old yearbooks indicate that the first students to graduate from a school known as Mountain Home High School was in 1901.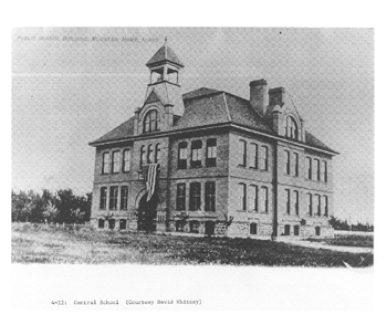 In about 1905, a new brick schoolhouse was completed. This two-story building housed the elementary grades on the first floor and the high school classes on the second. It was located on 4th East Street between Jackson and 2nd North (currently the Middle School PE field). It was demolished in 1964.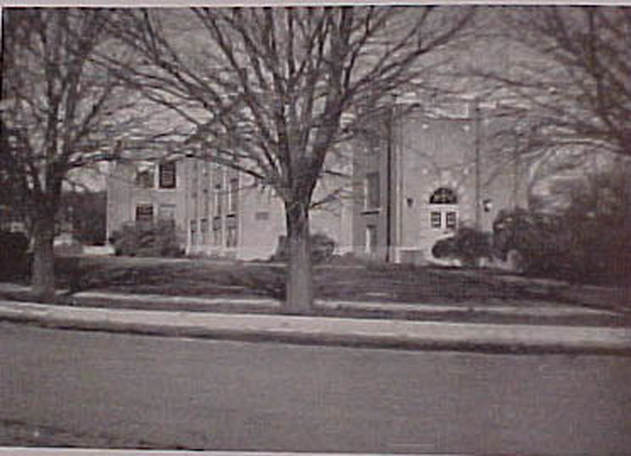 | | |
| --- | --- |
| On the same block a new building was built for the High School in 1926. This building, which is currently Bennett Mountain High School, was MHHS until 1954. | |

The current High School building is located on 11th East between 2nd South & 4th South. Over the past 60 years it has had several additions built.