ALL ABOUT EAST ELEMENTARY

East Mascot: Viking
Viking Values: Respectful, Responsible, and Ready
Current Enrollment: 454 students
Grades: K - 4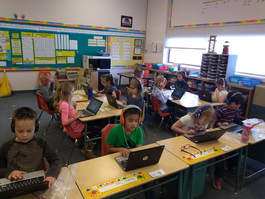 Technology: At East we are 1 to 1, each student has a chromebook assigned to them to use throughout the day for a blended learning experience.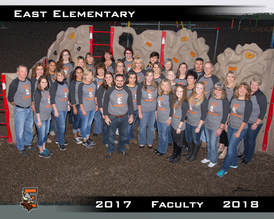 Teaching Staff: We have 21 certified teachers ranging in experience from their first year of teaching to more than 20 years of experience.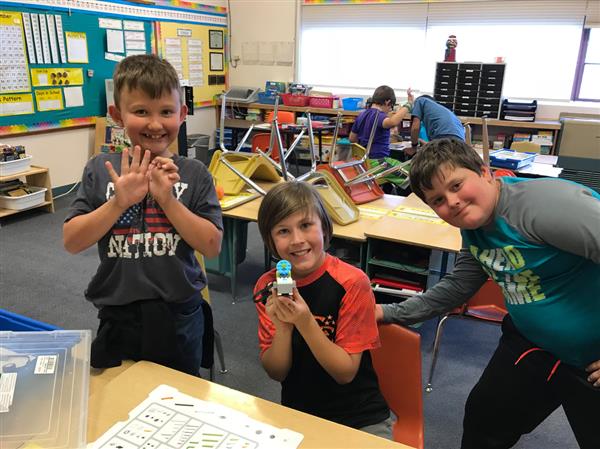 After school Enrichment Club: LEGO Robotics- The LEGO WeDo 2.0 kits are developed to engage and motivate elementary students' interest in learning science and engineering related subjects. This is done through the use of motorized LEGO models and simple programming. Start date - TBD.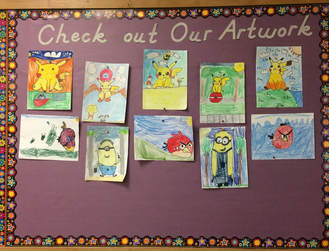 Parent Group: East has a fabulous parent group. They have all current announcements posted on the East Elementary School Facebook page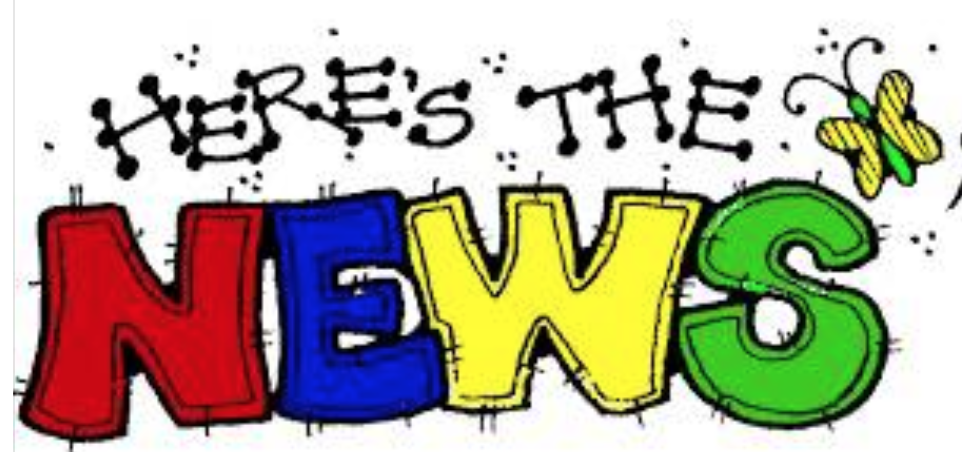 Open House
Bingo Night
Field Day
Parent Teacher Conferences
Boise Art Museum
Walk-a-Thon
Enrichment Activities
Field Trips
Quarterly Awards Assembly
​Spirit Days
After School Activities